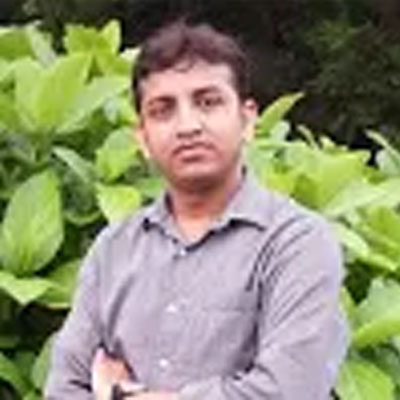 Ravi Kumar
www.acengo.org
Experience with Rajeev Munjal has been great. A problem solver, showing excellent commitment, initiative, and efficient communications throughout. He is very skillful and cooperative and would certainly recommend him. Thanks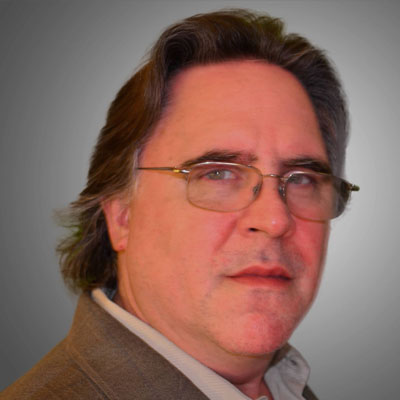 Chris Charette
Capitolres.com
Outstanding work, very quick and timely. Could not be happier...thank you!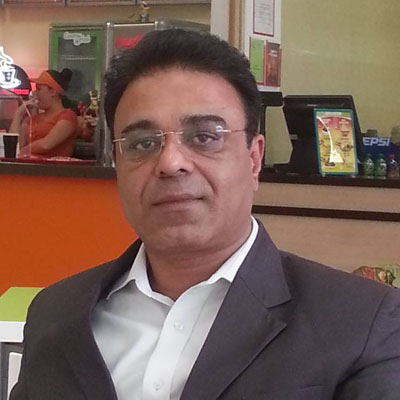 Chinmoy Chauhan
Web design (www.bluelemonindia.com)
It was a pleasure to work with Rajeev. His honest and assertive behaviour gives him the right edge. Right man for the job. Definitely turn to him for advice, always !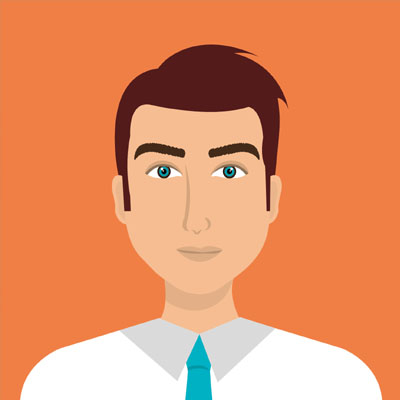 Shibli Makhmoor
www.BBTjapan.com
Well done , tremendous job .Thanks for the planning and design and credit goes to you.
Parind J. Raval
Web design Project (www.vindicor.com)
I had the pleasure of working with Rajeev for one year while at Vindicor. He is an excellent web designer who pays close attention to detail. He is a team player who works until a job is done. Rajeev understands both the techinical and non technical issues that pop us while working with customers. I highly recommend Rajeev of any web design job and hope to work with him again in the future.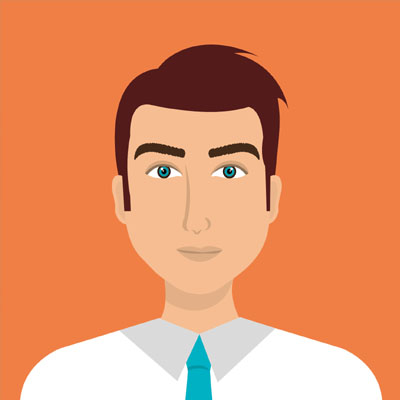 Niksjm
Project for rrmunjal
Great guy, as Cesar said, "veni, vedi, vinci" ... he promised, I saw, the deal was closed successfully.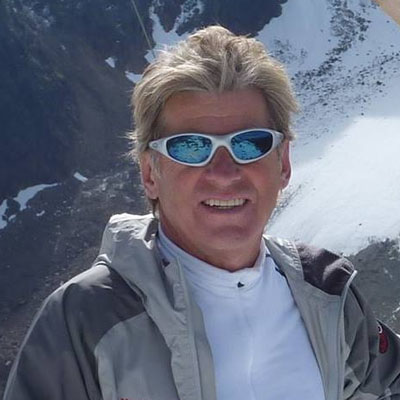 Hermann
Cyberspace Gambling
Rajeev and his team are doing a great job. Very relyable and fast. There wasn't one thing they couldn't do for me.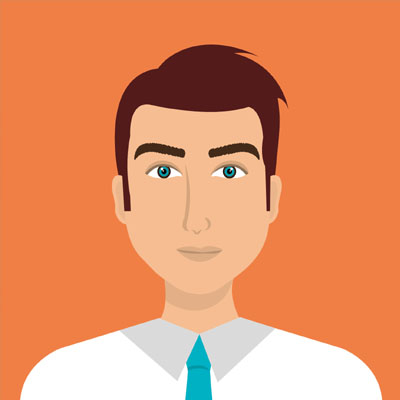 Esurfing
Webdesign Project for Rrmunjal
Completed a nice work and made all changes requested. Job finished quickly.
Surewebtech
Australian Double Opt-In Email List Wanted
Excellent providor, Raj kept good communications and delivered the required list within minutes of the bid closing. Recommended to deal on GAF with. Thanks Raj.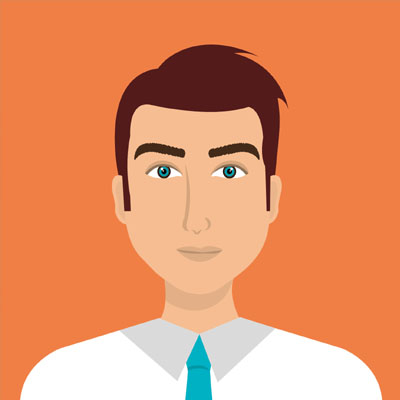 Itlinkonline
ASP programming for Site simillar to ring paksitan.com
Excellent and Reliable.
Sabrinaj
Javascript function
Excellent provider. Did exactly what I asked and within the promised time. He also took extra time to make sure it was working on our server. Will work with again.